When implementing a new next generation EPM tool starting with consolidation is the most common route from our experience to-date. There are many reasons for this. Typically, the reporting of actuals is already a well-defined repeatable process and the organization just needs a better tool to save time and improve data quality controls.
But are you one of those financials who want to start with Planning but don't know for sure what the (dis)advantages are? Here are some things to think about before deciding on: Planning or Consolidation first ?
Starting with planning & budgeting | The advantages
More freedom to cater last minute change request

Typically a planning & budgeting implementation (on its own) is not subjected to such strict change controls and auditing requirements when compared to the statutory reporting or consolidation of actual data.
This gives the builders of "phase 1" more freedom to cater for last-minute change requests, and more flexibility to modify the dimension structures as they build the planning processes. Of course as soon as the statutory consolidation phase goes live using the same EPM product, then that flexibility reduces.
No change freezes for the implementing team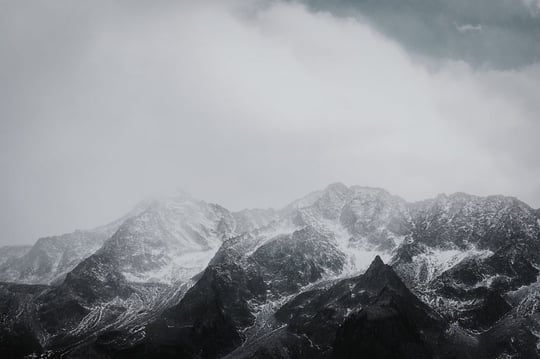 If you build planning & budgeting functionality in a EPM product, where the statutory reporting (actual consolidation) hasn't yet been implemented in the same product, then the staff implementing the planning solution need not be subjected to change freezes during the month-end reporting cycles, because initially the month-end reporting would be done in the old product for the lifetime of "phase 1".
Starting with Planning and budgeting | Disadvantages
Less or failing data quality controls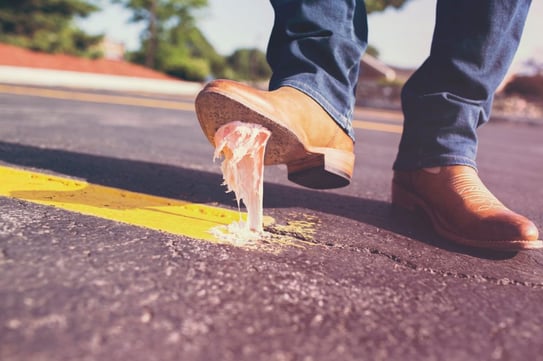 Traditionally, planning applications had less data quality controls. Many experienced consultants who have built planning & budgeting applications for many years might focus less on things like account constraints, movement schedules, equity eliminations, or marking certain accounts as Intercompany or non-Intercompany, because the traditional planning products they were used to were never used for statutory consolidation of actual data.

So when you move to "phase 2" and implement statutory consolidation using the same EPM product, you may find yourself restructuring a lot of the chart of accounts, applying constraints and data quality controls onto accounts, only to find that the data already generated by the planning & budgeting process in "phase 1" already fails those data quality controls.
Meaning you have to go back and modify the budget or forecast data to make it pass the data quality controls, or apply the quality controls for only actual data, which may be a compromise.
Ready for your own implementation of a Unified EPM solution?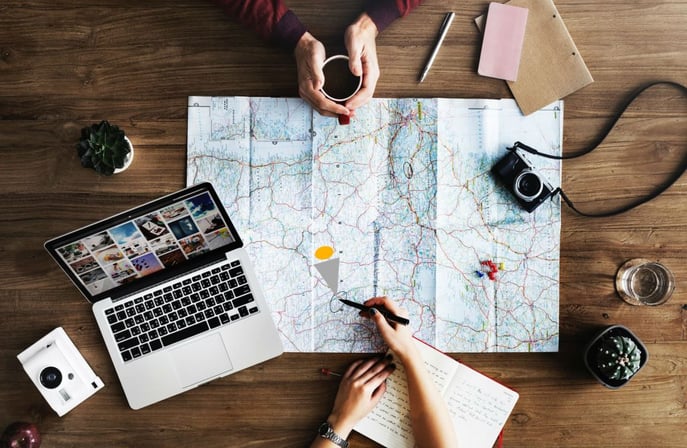 If you design your EPM environment smartly from the start, by someone with experience of both statutory consolidation and driver-based planning, then you should be able to enjoy all the benefits of a unified EPM product, without compromising on the ability to have highly specialized functionality.
Looking for more insights on EPM implementations? Download our Whitepapers and Guides!